Quanto 1 real significa para você? Para a Ação da Cidadania, significa um prato de comida doado para quem tem fome. Anualmente, o projeto idealizado por Betinho ajuda milhares de brasileiros a ter alimento e dignidade. E em 2020 não será diferente. Por isso, estamos muito orgulhosos de fazer parte desta corrente! Este é o filme que produzimos a convite dos nossos amigos da Agência Binder para a campanha NATAL SEM FOME.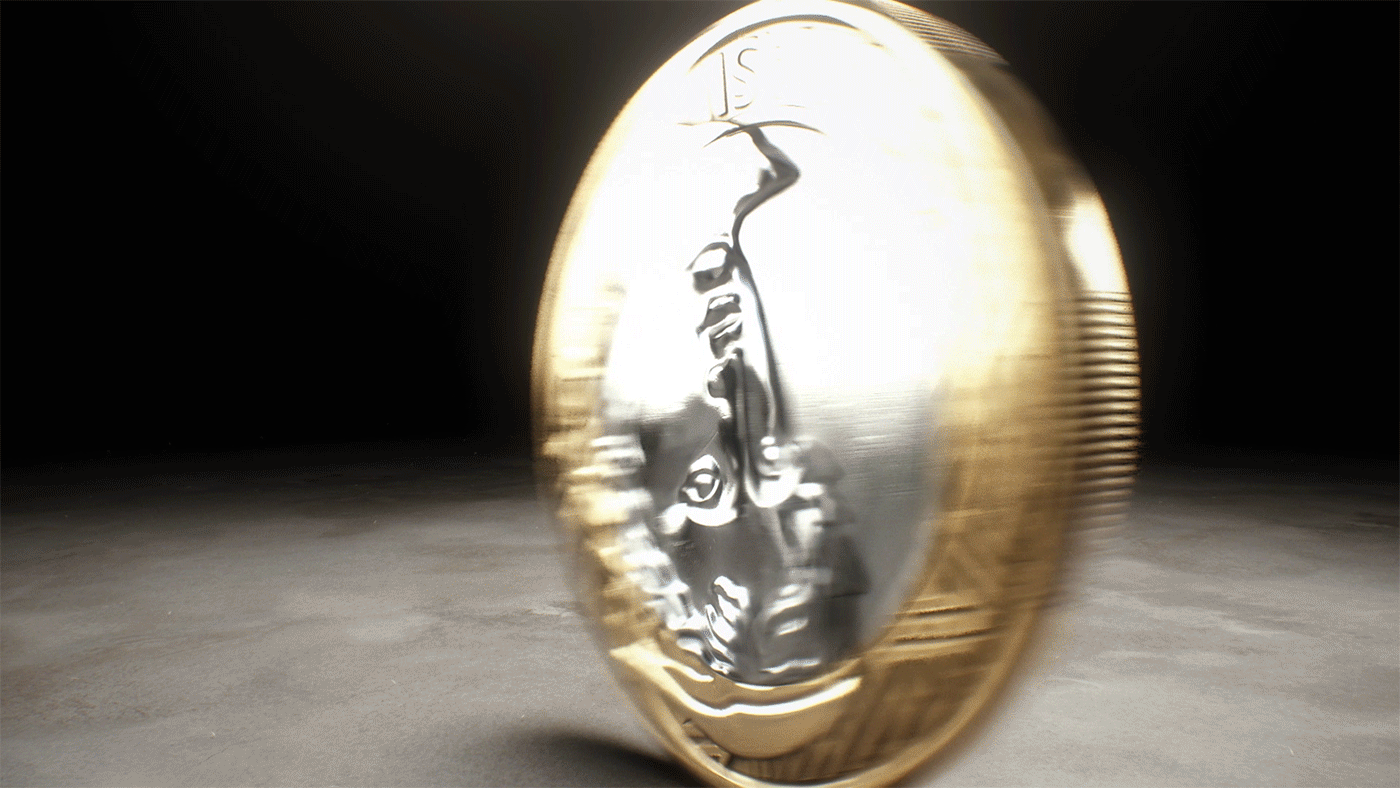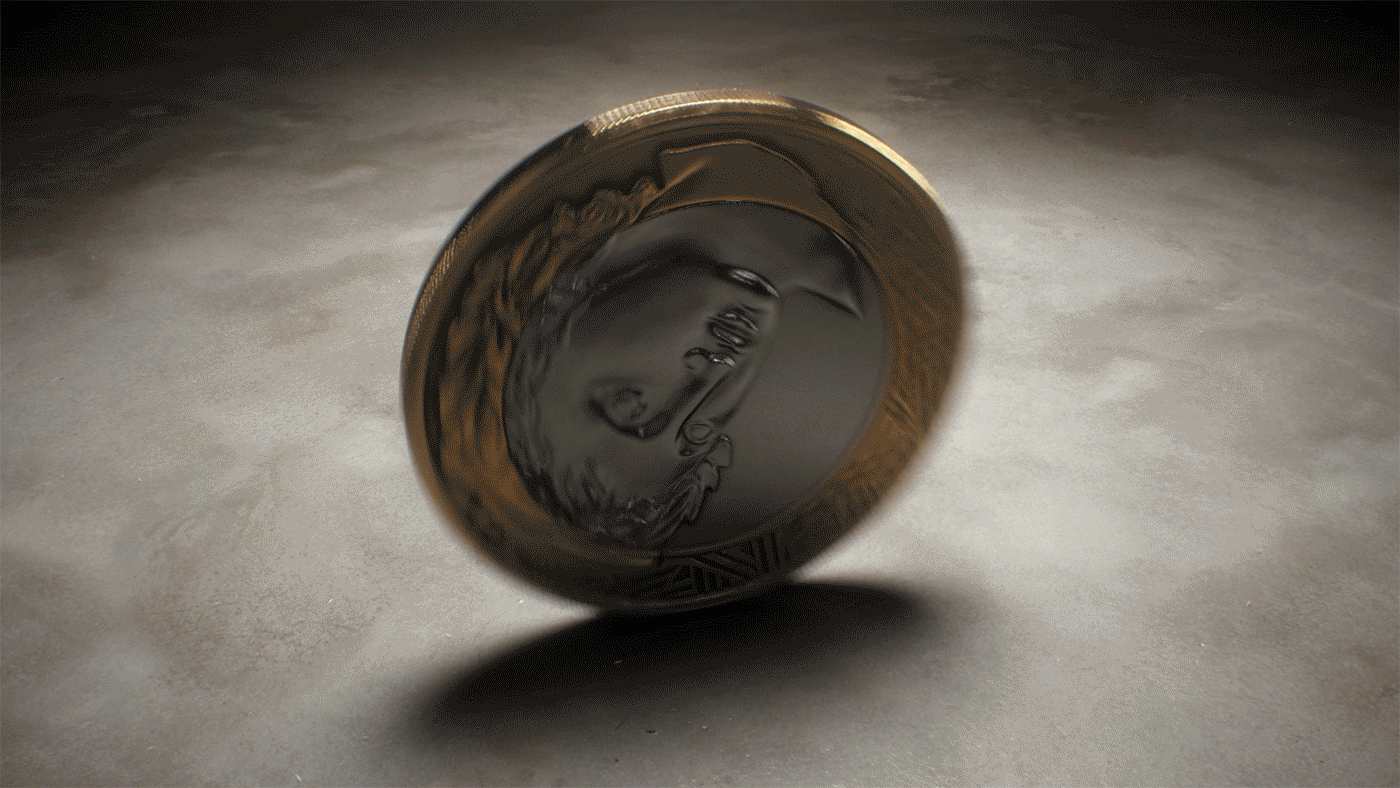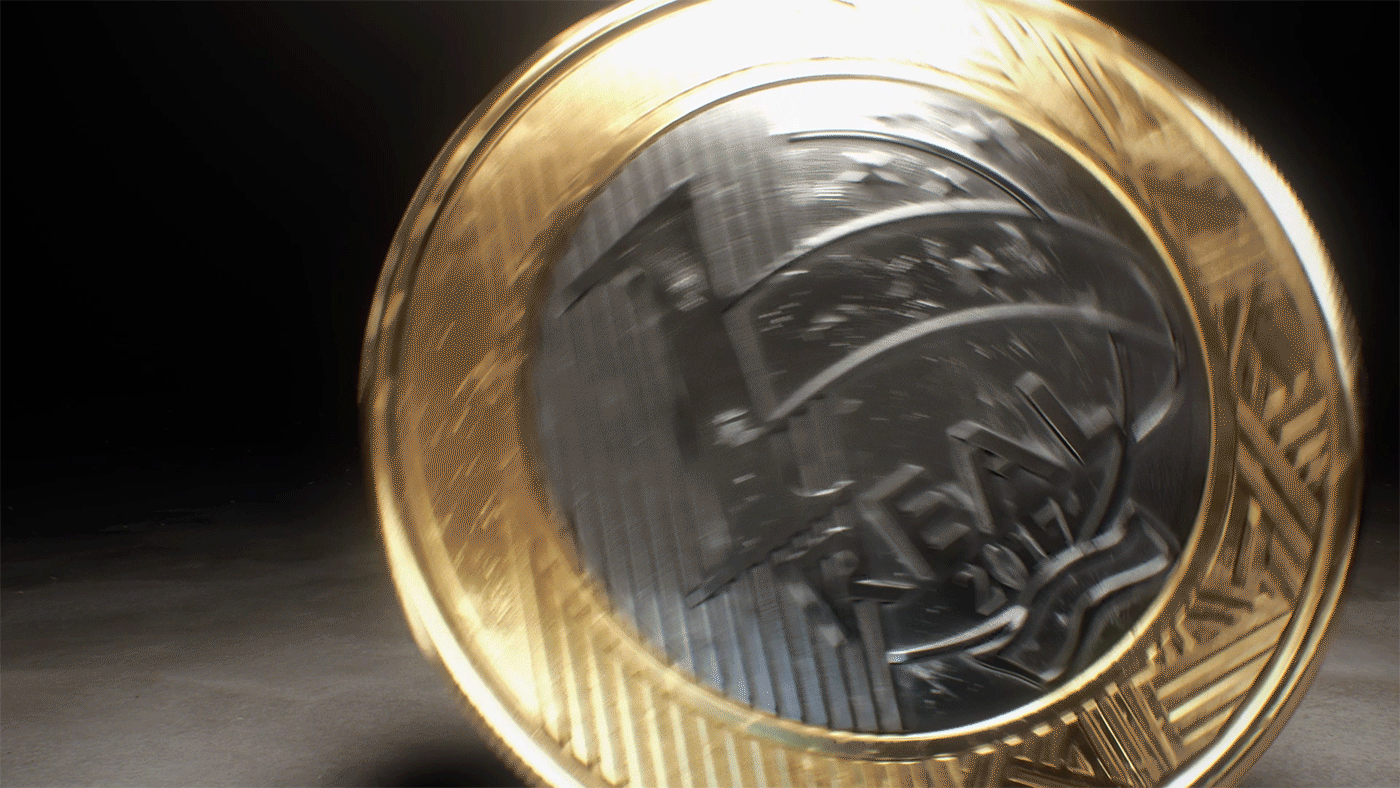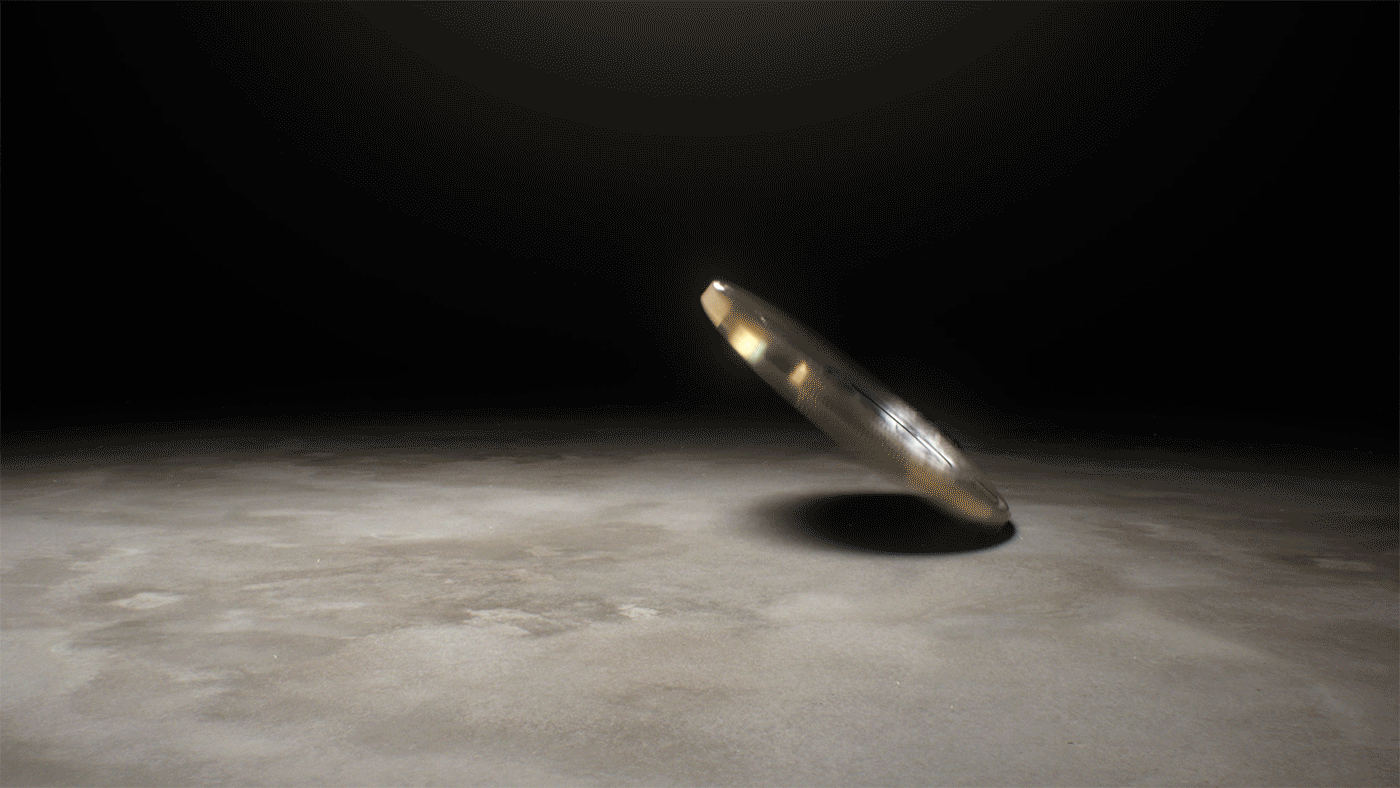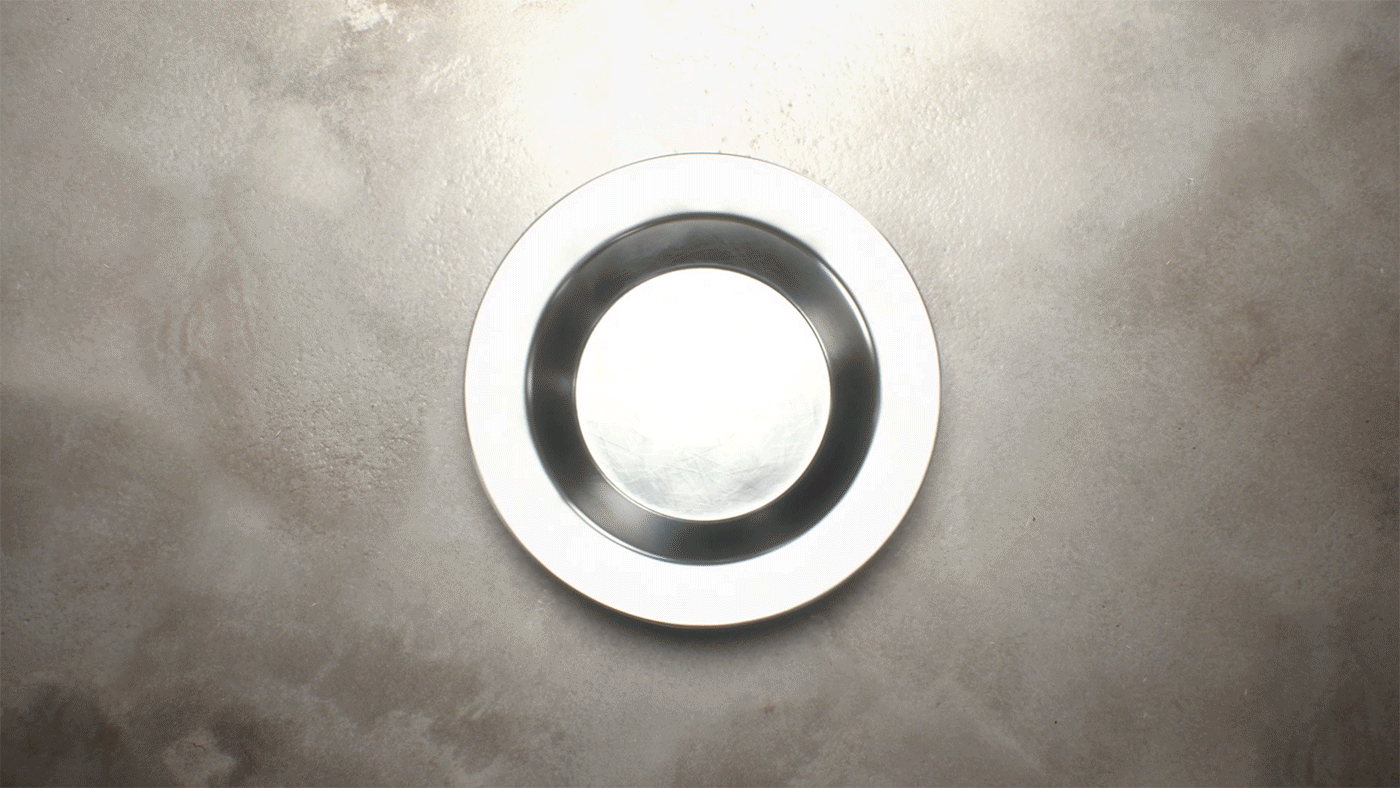 Client: Ação da Cidadania
Agency Binder
Agent - Illustration X​​​​​​​

Production company: Estúdio Ícone
Creative Director: Paulo Botelho
Animation and lookdev: Marcelo Vaz
Modeling: Juliano Lins



Thank you for watching!
For more of our work and information about what we do, you can
visit our website at www.estudioicone.com
 
Please feel free to follow us on Facebook as well!